Healthy ingredients served fresh daily.
"While some productions' catering gets stale over time and leaves you wanting something different, Chuck achieves his goal of making every day unique and special."
Call Us Now!
Our Menus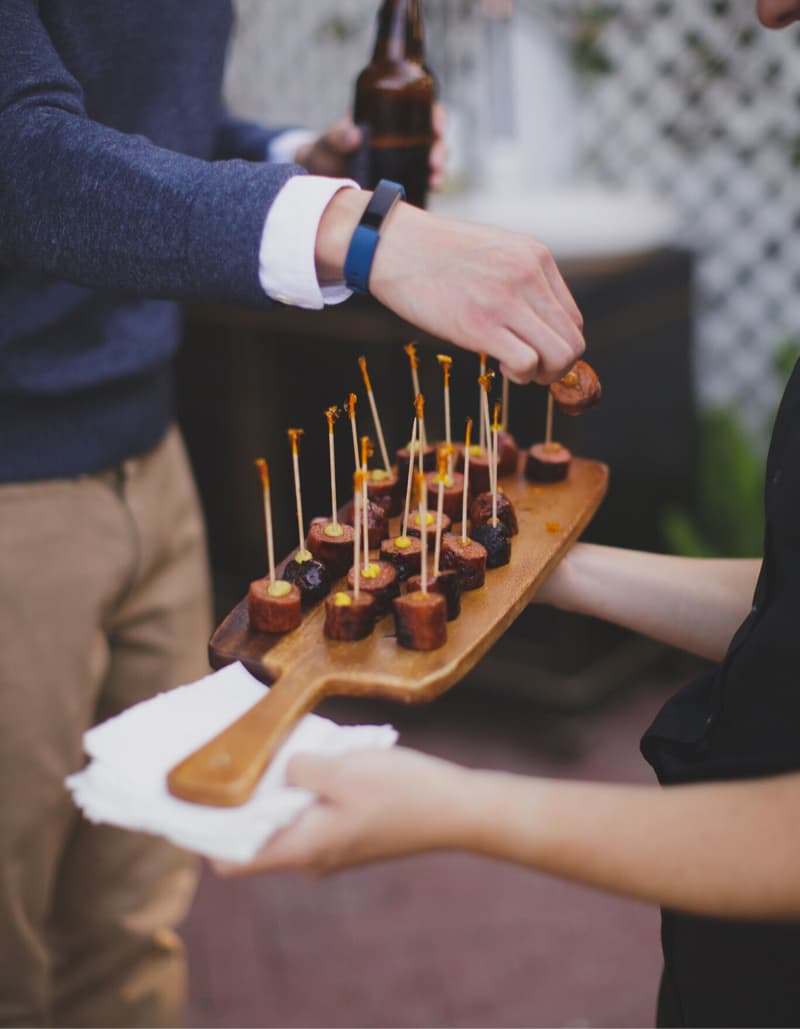 About Us
Dupre's Catering, a relatively new business name to the industry, but already well respected by many clients, is a company founded by both my brother Drury Dupre and myself. With over 30 years of experience between the two of us, we pride ourselves in being exceptionally innovative culinarians. Proficient in numerous cooking techniques and cuisines, and with a proven expertise in creative menu development and farm-to-table concepts, our company aims for incomparable customer satisfaction. Our company maintains an illustrious track record, catering to motion pictures, as well as television shows, and even commercials. We service casts and crews of all sizes. I am pleased to announce the successful completion of our most recent project, television series Cobra Kai, Season 2 in Atlanta, GA. Dupre's Catering is a dedicated company, committed to training, developing, and fostering strong teams- focused on quality, presentation, cost, containment, and safety. We are flexible, and we can meet the needs of virtually every dietary request or requirement. We are eager to further discuss business, and would love to arrange a convenient time to negotiate pricing. We can be reached anytime via phone or email. Looking forward to a great partnership, and a great New Year.
Let's Work Together!
No matter the occasion, everyone is overly pleased with Dupre's.. 

Client Experince
We are fortunate to have worked on some amazing productions over the years that have allowed us to meet some amazing people! Twilight: Breaking Dawn 1 and 2, The Notebook, Earthbound, Office Christmas Party, Drop Dead Diva Seasons 2-6, Cobra Kai Seasons 1 and 2, Goosebumps, Cockblockers, Shelters, and Resurrection are a few of the many films we've had the opportunity to serve. We thank each and every one of you for the support of our business and look forward to working with you again in the future.
I have now worked with Dupre's Catering three times now, actually my last 3 projects in a row. Not only does Chuck work with your budgetary needs and sometimes constraints, but the quality of the food and service are never sacrificed. His food is always fresh, always delicious, always of the highest quality, and he is one of the most production friendly caterers I have worked with. Beyond that, Chuck and his team, whomever the chef and staff may be on the show, are just genuinely nice people that treat the cast & crew with great respect and professionalism. I would recommend Dupre's to any other Producer whether they are doing a big budget or low budget show. He is a consummate professional and I am lucky to now say, a good friend.
I'm counting down the days until we start shooting another season of Cobra Kai, partially for the creative fulfillment, but mostly because I get to put two of your delicious meals in my belly each day. While I wait, would it be possible to get one of your dessert tables installed in my home?
Whether in the dark of night or the freezing cold, Chuck and his faithful team always have a variety of high quality and delicious meals waiting to fuel us up. His personal attention to the menu and the preparation is evident — he loves what he does and his recipes reflect that.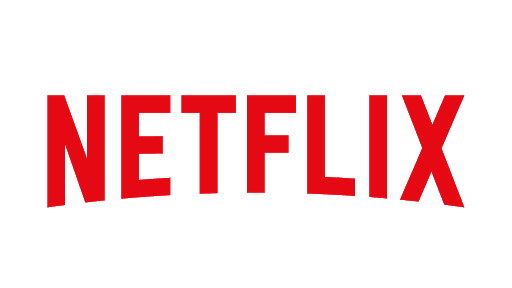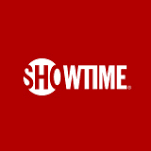 320 Martin Luther King Jr Drive SE, Unit 17. Atlanta GA 30312
duprescateringllc@gmail.com